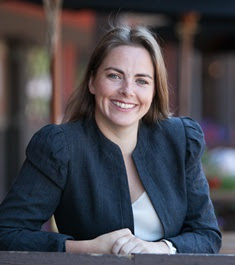 Sen. Kerry Donovan
DENVER — Having a wind turbine or solar panel at a school will allow students and teachers to learn first-hand how alternative energy sources can benefit their community and the environment.
That is why Sen. Kerry Donovan, D-Vail, introduced legislation (SB 15-063) to create the Alternative Energy for Schools Program.  The program will offer grants for schools and community colleges to execute wind, solar, geothermal and biomass projects; reduce energy costs for schools; and expose students to a variety of alternative energy technologies.
Because the program will include a wide array of alternative energy, more schools will be able to participate in the program.  The program will provide grants up to $15,000 for schools to partner with their community and experts who will provide technical assistance in installing alternative energy technology on school grounds.
"Hands-on projects provide dynamic opportunities for students to learn," said Sen. Donovan. "This grant program will introduce students to Colorado's growing energy industry, and provide the basis for classroom discussion around Colorado's energy future."
Today, SB 15-063 passed with bipartisan support in the Senate Committee on Agriculture, Natural Resources and Energy, which gave the go-ahead for the bill to move on to the Committee on Appropriations